The #1 Sprinkler Repair Service in Southglenn Colorado!

The resurgence of Southglenn is nothing short of amazing. With the redevelopment of the old mall into an upscale shopping district people are flocking to Southglenn. If you are a small business this is the time to put your best foot forward. Give our Southglenn sprinkler repair techs a call to get your system running at peak performance. What? You don't have a sprinkler system? Why not? They are a much more cost effective way of keeping your grounds looking good than paying an employee minimum wage to be a hose jockey.
We Do Full Irrigation System Design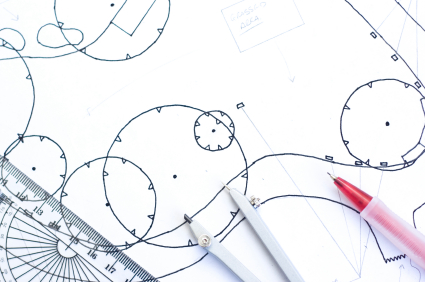 Our Southglenn sprinkler installation team can help you design the perfect system to take care of all your watering, fertilizing and chemical application needs. You won't be stuck spending hours a day watering by hand nor will you need to use inefficient granular fertilizer and weed killer to keep your grass looking its best. By converting to a drip or pop up head irrigation system you will immediately see a reduction in the amount of water used on your lawn. So, you'll be seeing a dual reduction in costs to offset the installation. Depending on the watering needs of your particular landscape, a sprinkler system may pay for itself in just a few years.